Budapest, XIV. District, Thököly út
Budapest, XIV. District, Thököly út
Budapest, XIV. District, Thököly út
Budapest, XIV. District, Thököly út
Budapest, XIV. District, Thököly út
Budapest, XIV. District, Thököly út
Budapest, XIV. District, Thököly út
Budapest, XIV. District, Thököly út
Budapest, XIV. District, Thököly út
Budapest, XIV. District, Thököly út
Budapest, XIV. District, Thököly út
Budapest, XIV. District, Thököly út
Budapest, XIV. District, Thököly út
Budapest, XIV. District, Thököly út
Budapest, XIV. District, Thököly út
Budapest, XIV. District, Thököly út
Budapest, XIV. District, Thököly út
Budapest, XIV. District, Thököly út
Budapest, XIV. District, Thököly út
Budapest, XIV. District, Thököly út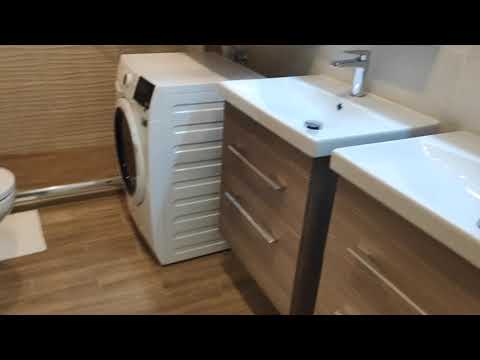 230.000 Ft/month
Thököly út
Budapest, XIV. District
74 m2, 2 rooms + 1 half room
Rental property details
Building type
Brick Apartment
New rental price
627 EURO / month

Reduced price

Deposit
1 255 EURO
Utilities
55 EURO / month
Common cost
44 EURO / month
Size
74 m2
Number of rooms
2 room + 1 half room
Separate room
3
Equipment
Furnished by designer
Floor
1
Number of balconies
1
View
Street and courtyard
Minimum rental period
At least for 1 year
Available from
2021-11-26
With washing machine
Included in common cost: Building cleaning, Treatment of waste
Apartment details
City
Budapest
District
XIV. district
Part of the district
Herminamező
Property address
Thököly út
Apartment condition
Renovated
Comfort level
Double comfort
Heating
Own circulating system
Hot water
Own circulating system
Kitchen ventilation
Hood and window
House style
Apartment Building
Parking facility
Parking area
Facing
West

Building floors

Number of floors

4
Apartment features: Shower, Private bathroomMosquito net, Shutter, Design furniture, Separate dining room, Terrace, Room door can be locked, Private bathroom

details
Rent in one of the best accessible parts of Zugló is a fully renovated apartment with a fully renovated, brand new furniture, mechanized, 74 m2, 3 bedrooms, two bathrooms, balcony and separate kitchen.

The rooms have their own entrance, but the two larger ones can be connected. Kitchen fully mechanized, apartment equipped with washer-dryer. It is heated by zircon heating with a new condensing boiler. All windows are equipped with mosquito nets, motorized aluminum shutters. All three rooms have desks.

Larger rooms have fold-out beds, and the small room has a single bed.

Smoking is prohibited in the apartment, pets cannot be kept.

Transport is excellent, bus 7 stops in the house and night service from the city centre stops, tram 1 stops on foot 5 minutes.
Within 200 metres of the apartment there is a grocery store, grocery store, post office, restaurant, pharmacy, flower shop, tobacco shop.

Overhead: 20.000 Ft
Common cost: 16.000 Ft

With two months' deposit and the first month's rent, for AT LEAST 1 YEAR, you can move immediately!
Transportation:
7 bus
Near Universities:
Budapesti Gazdasági Főiskola - BGF ( 1.774 km )
Budapesti Gazdasági Főiskola - BGF PSZFK ( 1.793 km )
Evangélikus Hittudományi Egyetem - EHE ( 1.106 km )
Magyar Táncművészeti Főiskola - MTF ( 1.070 km )
Pünkösdi Teológiai Főiskola - PTF ( 1.758 km )
Szent István Egyetem - SZIE-YMÉK ( 0.930 km )

More
Please take the contact with the advertiser.